is the leading oil and gas company in Cambodia offering quality energy products and services with over 2,000 service stations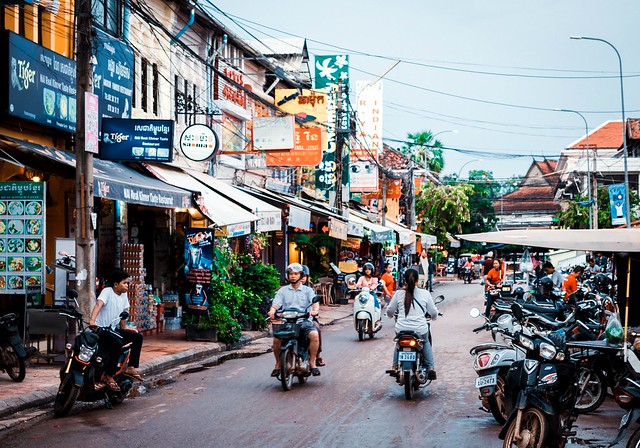 Keeping your moto (motorbike) well maintained is pretty important. Good maintenance will help you to keep your moto running and performing better, it will also help protect the value and …
Read More
We, at Kampuchea Tela, do our utmost to provide quality products and services with efficiency by adhering to international standards and regulations.
We also firmly believe in serving humanity at the end through our corporate success and prosperity.
To continue to remain a leading petroleum & energy company in the Kingdom of Cambodia as well as in the region of South East Asia contributing to the betterment of humanity as a whole.
The Key to the Cambodian Dream